Parent Staff Association
Since January 2019 we have been fortunate to have a very proactive Parent Staff Association who help with fund raising activities as well as support in the every day running of the school. Without this help, there are alot of areas that the staff would not have time to complete and we value this input from our parents.
Any parents interested in joining the PSA team contact Mrs Stewart for more information. We would love to hear from you!
Roles in our Parent Staff Association
Nicola Donley- Secretary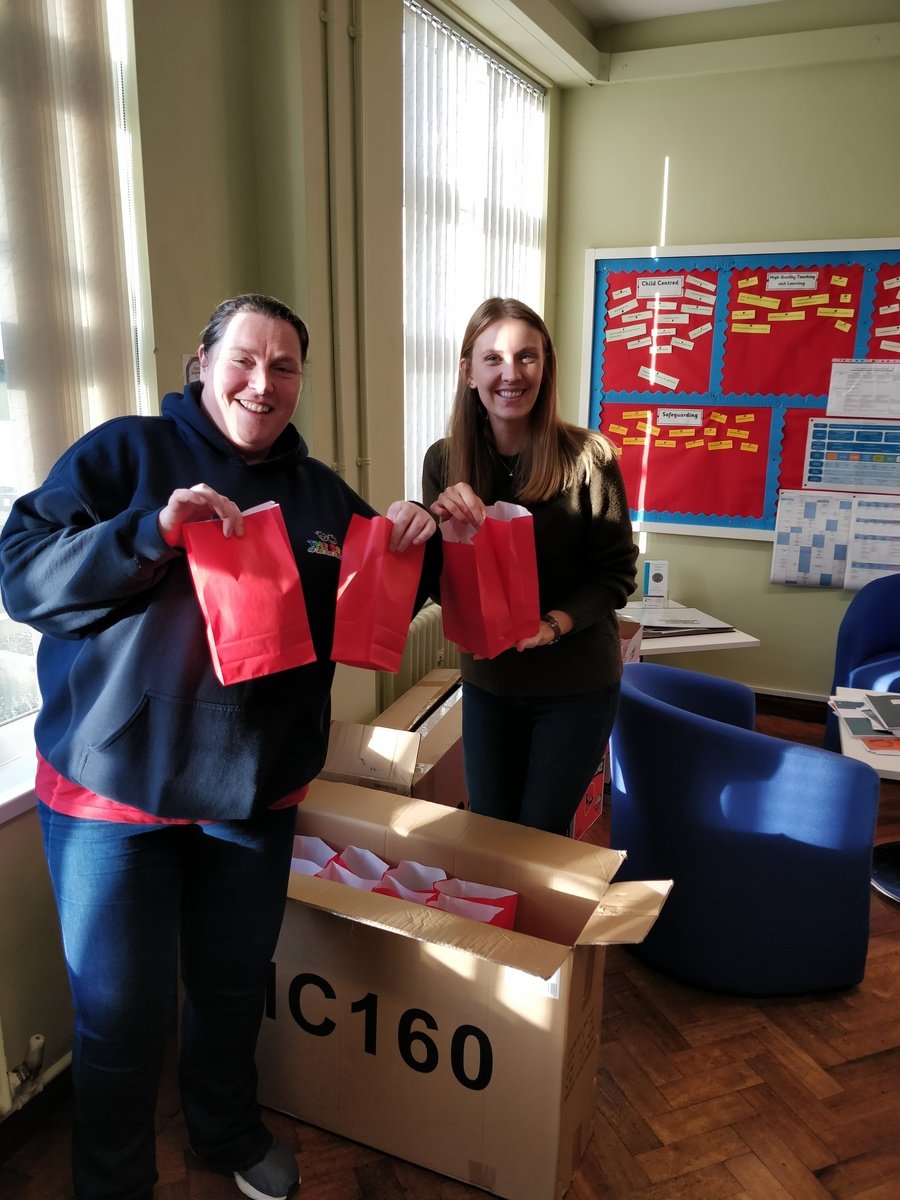 Spring Fling
Our PSA supported a spring fling for Nursery to Primary Three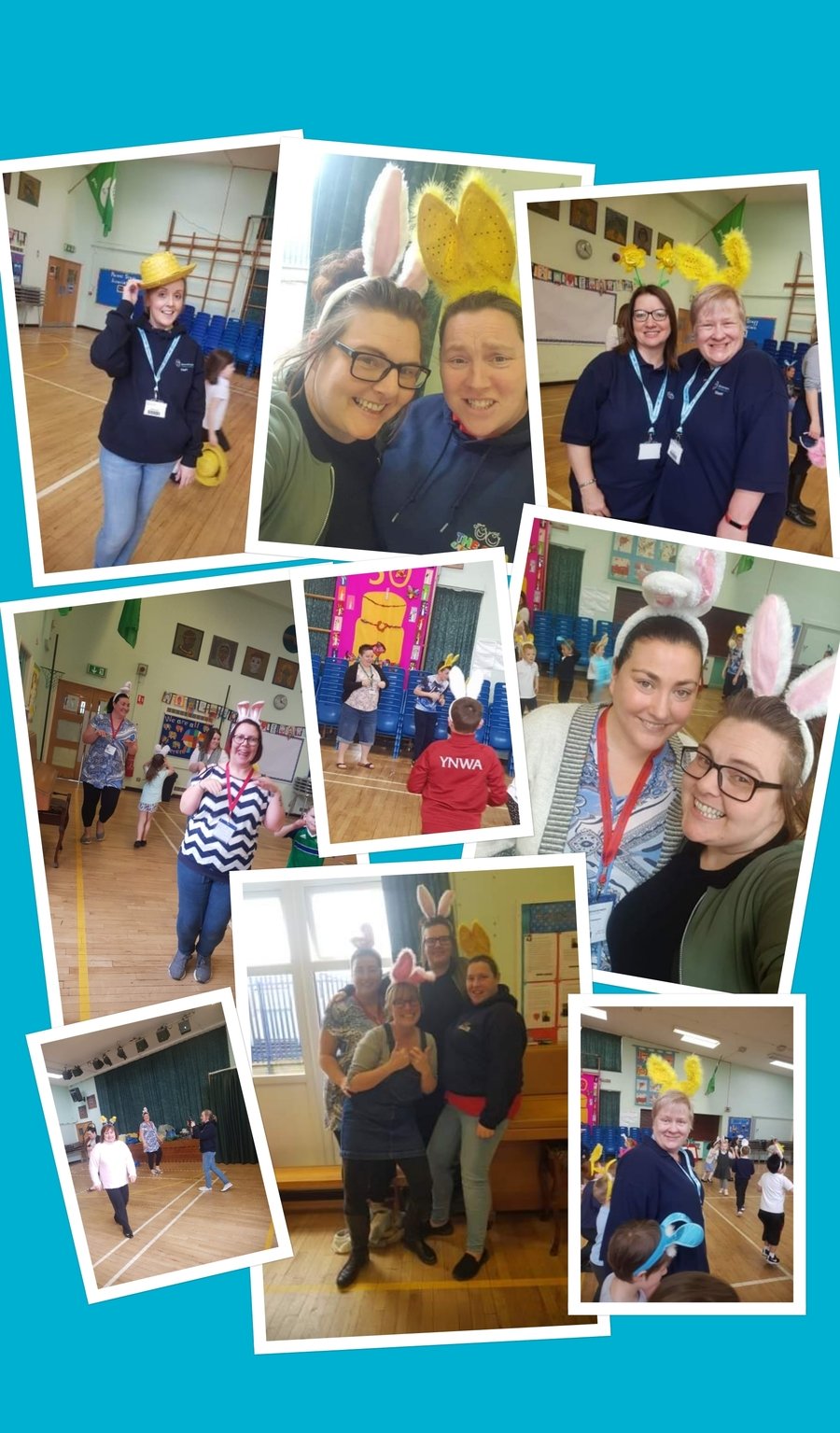 Valentine's Disco February 2019
Our new PSA delivered a fantastic Valentines Day Disco for our children and thoroughly enjoyed by everyone.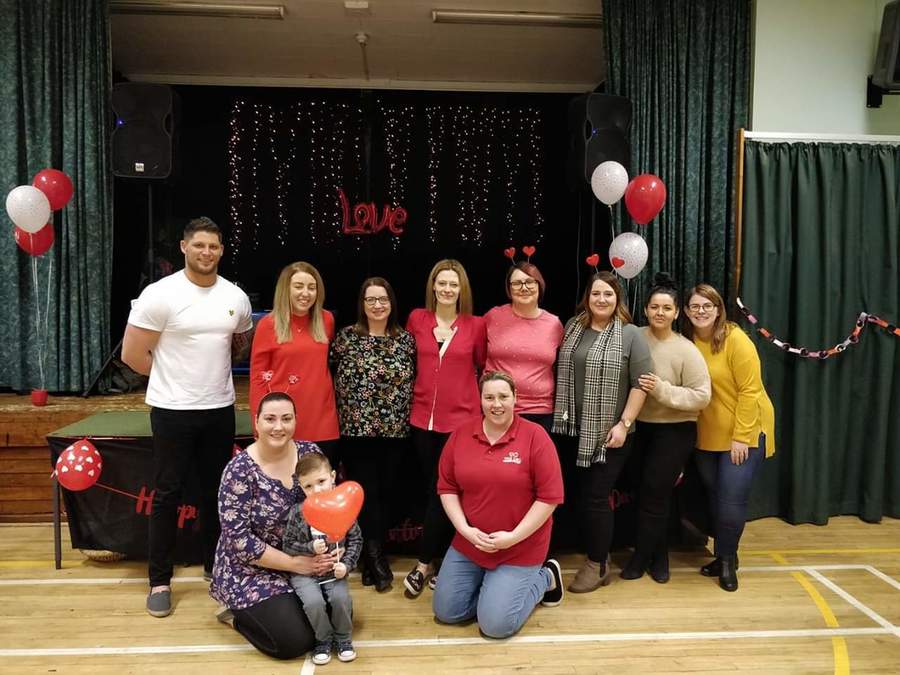 School show ballots
Thank you to the PSA for organising all the ballots for our Mary Poppins show. Some happy winners at the event!